Meaningful domain names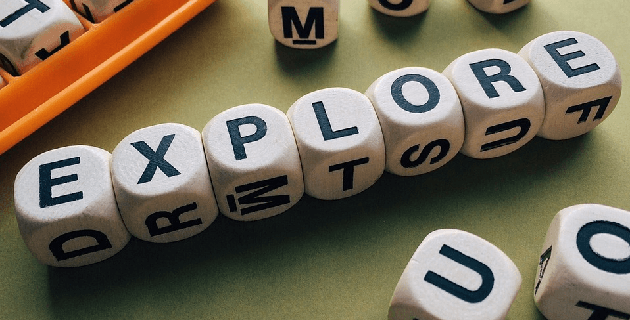 Due to the use of QR codes the structure of domain / subdomain is less important than past.
Search Engines racking in China and the rest of the world-wide use the words in the domain / sub domain as priority is search engine rankings (SEO) therefore having your company name / product name / band in the name structure is important. The naming structure is a very important "key words" for your search engine rankings.
The other approach used in China is words in Chinese Pinyin e.g. http://taobao.com If you would like any help understanding Chinese domain name in Pinyin please get in contact with us.
Access to China domain services are available if you require any help - support@accesstochina.com
Web page last modified: May 2018