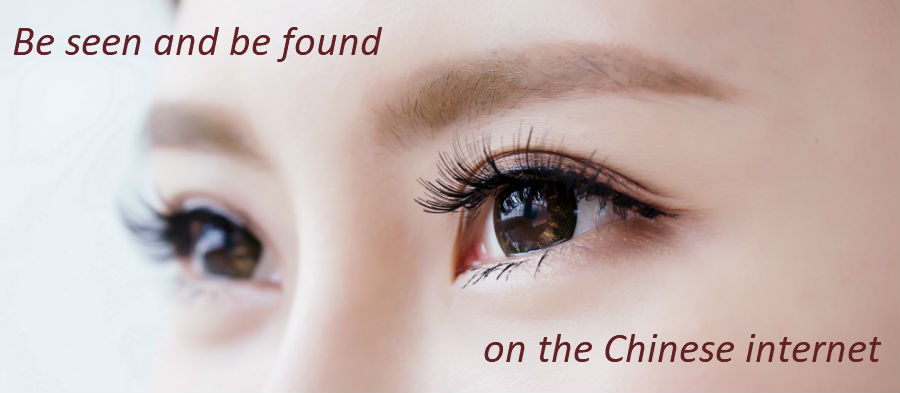 Only 25% of foreign internet sites can be seen in China, 20% take over 20 seconds to be open and 55% cannot be seen at all.
Access to internet in China
Your local market now has access to world market which included the world's largest market; China. This is due to the large growth in;
Chinese international trading over the internet,
Chinese delegations traveling world-wide for trade and education,
Chinese people traveling on holiday world-wide and returning to China with gifts,
You on longer need to visit China to trade with Chinese market.
If you are serious about international trade, locally or overseas, you need to be visible on the Internet world-wide including China.