Business to Business (B2B)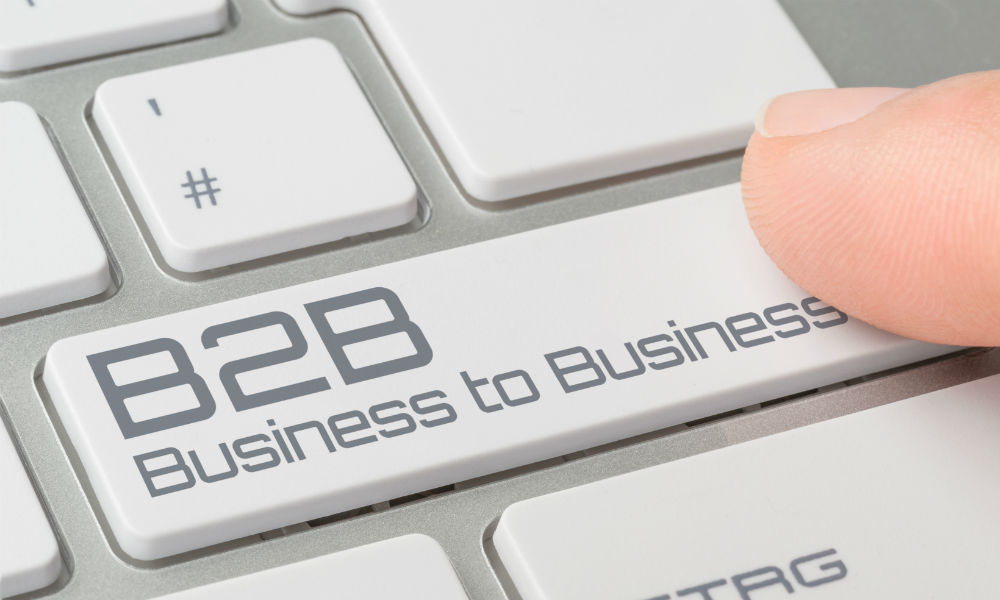 Business to business (B2B) check list
Face to face trading is the traditional way of doing business in China for the last 50 years. Today, the internet is important in identifying of potential supplier. The key issue is that, not many foreign internet sites can be seen in China.
The normal process is to price for the export to China as FOB (Fright on Board). This means your business covers the costs (including insurance) to place the good on to the ship / train**.
The shipping costs and the costs and management of importing goods in China is the responsibility of the Chinese business. This will include the shipping costs, import duties, shipping insurance, local Chinese transport costs, etc. and local certification (if required).
Final payment for goods is normally made on presentation of the FOB certification to a bank who is holding the payment in banks escrow waiting for the shipping paper and any prearranged testing and certifications papers.
Imported goods to China may require Chinese local product licensing is required for some products in China, e.g. Power: CCC certification, beauty products: Chinese animal testing, etc.
In is important that import processes are managed by the Chinese company. The export system works very well from China. This is due in the main that an exporter can claim the tax on goods back from the government. This is in the same way a UK can claim back the VAT on exports outside the EU.
The import process to China does not have the same "cash back" incentive for Chinese export agent. The only money that can be received is from their import fees.
We do not recommend been involved in importing the goods into China directly. Make sure the Chinese purchaser is responsible.
This approach can become more complex when you are moving from B2C trading in China to supplying wholesalers. Our recommendation is you must take note of the notes above and that while you did not need product certification for B2C sales, you will need it if the products are been resold within China.
If you are exporting to China you must make sure that your band is registered in China. This is practically important if the Chinese are having to test the products in China. The certification can then be cross reference to band registration which will give you access to the certification for further exports to China.
Additional, please make sure your internet site can be seen in China and that is up to date before you start trading in China. Chinese businesses will always check your internet site as a point of reference.
Exporting within China maybe a strange thing to say. Original many major cities had export manufacturing areas. This allows the goods to be manufacture for export only. The product made are not subject to the rules and regulations of Chinese market;
e.g. you can make a kettle for the EU market with EU power certification. Chinese CCC power certification is not required as the product is being exported.
If oversea companies are selling goods in China made in China please make sure you are able to do so.
Importing goods made in China to your local country we recommend you check;
Compliance to your local trading standards
Chinese company meets foreign trading standard ask to see the certification
Re-test goods independently in China before goods leave China
Infringement of property right.
Goods manufactured in these export areas do allow the goods to be sold in the Chinese market. To overcome this, relocating manufacturing maybe be required or exporting and reimporting the goods often occurs.
** Please note: freight trains are now running once a week to and from China to Europe. This is a more exceptive service than shipping by sea. It only takes three weeks.
Last modified: June 2019