Chinese websites look and feel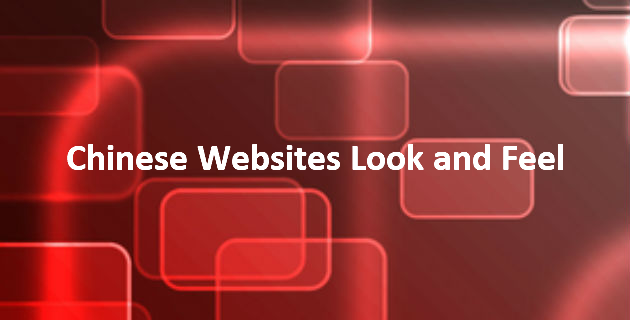 Chinese website look and feel check list available
Most websites in China are viewed using mobiles or tablets. Shenma is the first major Chinese search engine written for mobile / tablet user only. Shenma is the fastest growing search engine in China: https://m.sm.cn/  
Desk-top screens are still used in businesses along laptops.
Most Chinese internet content are designed as dynamic websites or APPs.
A dynamic website is when the presentation of your website contents changes with the size of screen being used to view your website. This is often referred to as a "Responsive Website Design".
A non-Dynamic website is hard to read on smaller screens and therefore not viewed on mobile successfully. In some cases, tablet as well.
If your company website does not have a responsive design we recommend this is changed before entering into the Chinese market.
When a website is viewed on a smaller screen, the media content, i.e. pictures, videos, etc., is still in the full screen format designed for desk top screens. This creates problems with viewing non responsive websites on mobile devices.  It can also affect response times. We recommend as part of creating a dynamic website that content is resized in order to address this issue and should be undertaken by a web developer.  this issue is addressed by having website developer.
Once you have a dynamic website you can submit the mobile and tablet format to the search engines. This should generate further interest in your website content.
If you wish to test your website to see if it is mobile friendly:  Please follow this Google link:  https://search.google.com/test/mobile-friendly
Examples of Chinese websites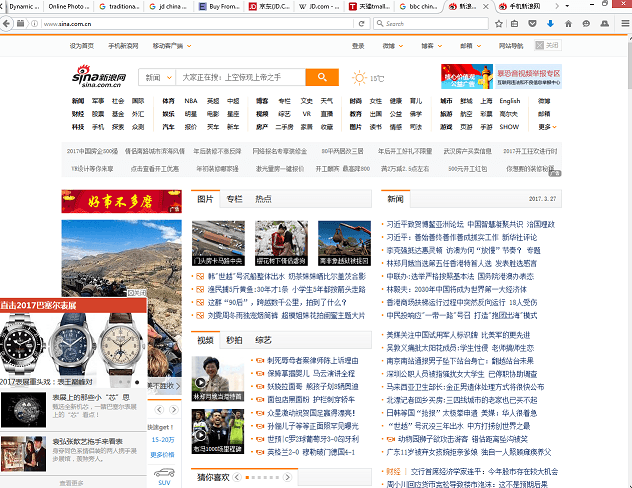 Traditionally Chinese websites are full of information using all space available on a desktop screen. 
The Chinese written word is about 30% less text space than English.  Generally, the Chinese language does not use space as punctuation.
Therefore, you can place more information on a single screen of data.
Source: http://sina.com.cn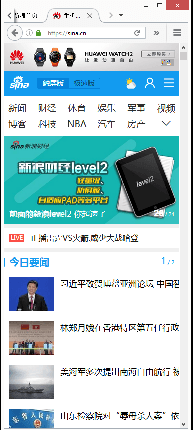 Chinese website design has undergone major changes over the last 5 years. This is not to make the content look "Western" in style.
It is due to the increasing use of websites on mobiles and tablets. The design for these display formats demands that the information is show in column(s) with many links between and down the pages.
Source:
http://sina.cn
Due to the overheads of maintaining different formats for desk and mobile, the desktop format has become simplified.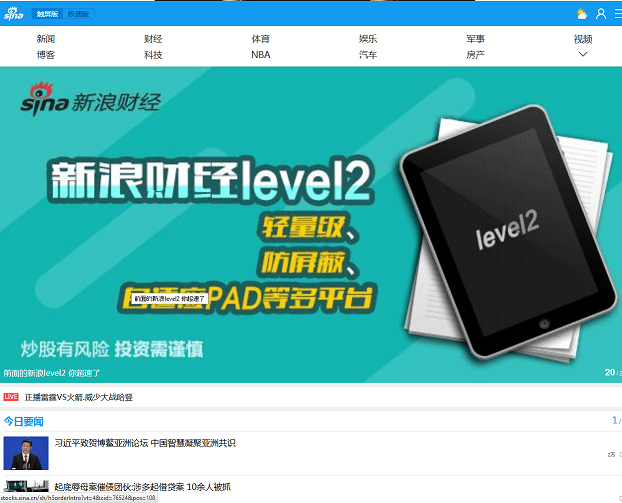 Source: http://sina.cn
This "mobile / column" style of website design with the large image at the top is now very common in the China and the rest of the world.
Our recommendations
When you develop a website for the Chinese market we recommended keeping the look and feel "overseas". This is because the Chinese consumer is very wary of fake or copied western products.  By keeping your web site in the western style this will give the consumer confidence that your site is legitimate. Note: beware of using large images on your web site. Large images can take a long time to load inside China due to the heavy use of the internet connection between China and the rest of the world.
Web page last modified: September 2018