What is a internet search?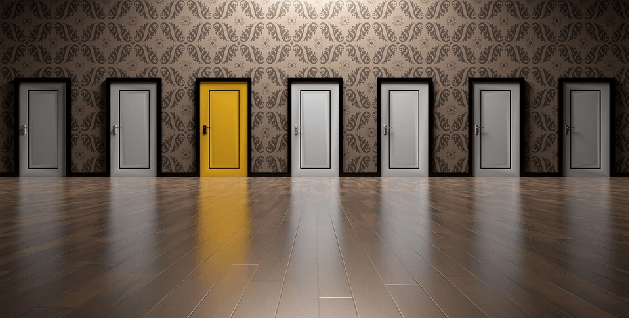 If you ask what is a Search Engine or how do you Search in China (or in the ROW) most of the time you will get an answer like this: -
The problem is the question you are asking, "were do you go to search" allows people to think a long traditional line. Search must mean Search Engine.
If you ask the "Search" question more specifically you start getting different answers.
Where do you go and search for music?
Where do you go and search for shoes?
Where do you search for new forklift truck?
You start seeing different answers...
If we ask the same question outside China you see Amazon, Ebay, etc can be the given as the answer.
For B2C e-Commerce market the Search Engines are playing a lesser role today and then they did in the past.
In China they are having success keeping the customers within the same distribution channels by creating new tools and applications to enhance customer experience.
In the early stages of considering entering into the Chinese market it is important to look at the Distribution Channel operating in China at that time. Most of the research can be done from your office without having to visit China. Here are a few questions to get you started searching the Chinese B2B and B2C websites.
Is my product(s) already been sold in China?
What are my known competitors sell in China?
What are the Chinese competitors selling on the internet in China?