Publishing outside China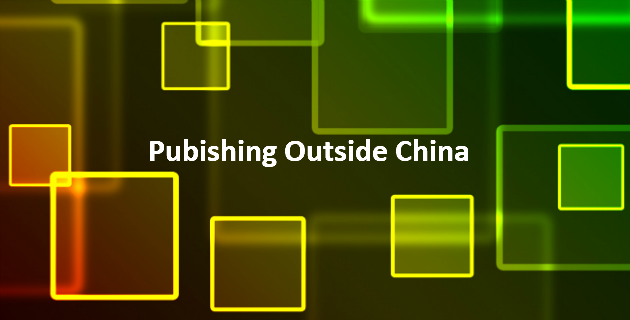 Publishing your internet site outside China check list available
If you are unable to publish inside mainland China there are other options available. There are other options for publishing your Chinese website outside China.
Make local changes to your exiting website to improve performance and removing blocked components.

Website Contents - By making these changes will improve the overall performance of your website ….website contents
Removing blocked components. In doing this you will need to change your company website away from what is need from your Global website requirements, e.g. removal of social media contents. At this stage you may need to create a website specifically for the Chinese market. The problem in doing this you will then have the overhead of maintaining two websites. Here are options we believe are available;

Host your website in Hong Kong. While this is "local to China it is not necessarily has the fastest or most cost-effective access to the mainland Chinese internet – please see Regional internet presents
60% of the world population lives in Asia. If you are marketing to the Chinese market you will be marketing to Asia as well.
Web page last modified: March 2018