Business to Consumer 66 Project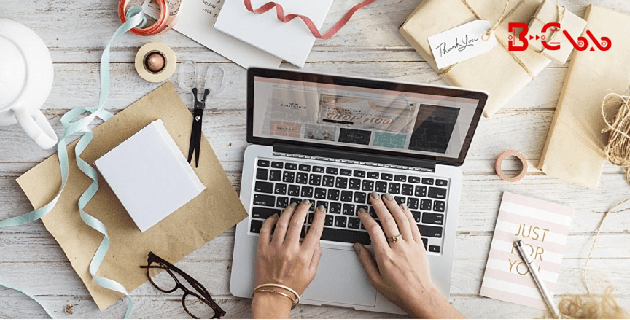 B2C66 is a mainland Chinese e-Mall site for the Chinese consumer marketing selling oversea products.
The Chinese having an overseas e-Mall will help address many consumer and seller concerns;
The high cost of doing business in the existing e-Mall

Drives up the cost of the products for the consumer
$50,000 to $75,000 start up costs
End to end shipping support.

Shipping suppliers
Good clearance in China
End to end tracking
Consumer will know that the products are coming from oversea validated business – no "copy" products.
Branding ownership – Seller will require band ownership (costs will include set up fees)
The technical creation of the website and control panels are very straight forward;
e-Commerce website running in Mainland China and Hong Kong.
Having the options to list in Hong Kong enables overseas products without Chinese product certification to sell directly to the consumer.
The integration of the B2C66 search engine between China and Hong Kong. This enables overseas products to be available in the Chinese search engine.
All this functionality will be control and managed by a single database.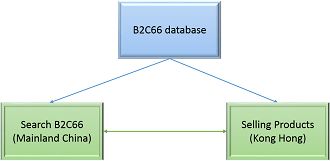 This part of the B2C66 implementation is straight forward.
The harder part is the supply of the end to end service to both the product supplier and end customer
Products listing and verification (we help to supplier in confirming the goods will have product been imported into China).
The shipping of goods from overseas to Chinese Customs in China.
Clearance of goods in China, payment of taxes and duty.
The delivery of the goods to the end customer.
Tracking of delivery end to end.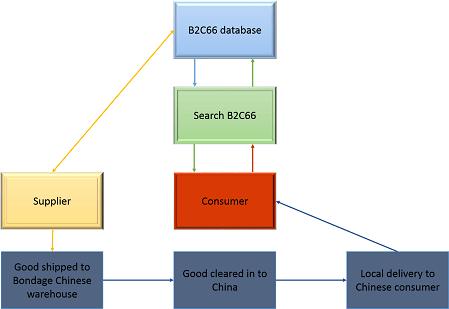 Access to China is advanced in many aspect of the distribution channel. Access to china already has offices in key Chinese development areas in mainland China.
Project current status;
This is most complex of project we are currently planning.
We have allowed a year to create the systems and test end to end.
| | |
| --- | --- |
| Phase | Status |
| System Design | Complete |
| System development | December 2017 |
| System testing | March 2018 |
| User acceptance testing | June 2018 |
| Rollout | Aug 2018 |
&nbsp
Web page last modified: June 2017