Meaningful Domains and Headings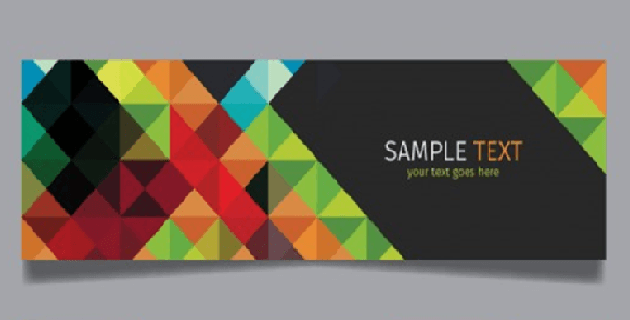 Meaningful domains names along with meaningful headings names in your social media and websites has become more important than ever on internet.
In the past "key words" was supplied to the search engines, social media, etc. by the author / owner of the website. This has on longer been the case for a while.
Search engines, social media, does not publish the details of their internet indexing procedures which has been getting more complex as the amount of data on the internet has grown. They do publish general recommendations.
Few general rules in order of priority
Domain / Social Media name - A meaningfully name of your internet present. Sub domain names work well if the domain name is not available. e.g.

accesstocchina.b2b66.com
accesstochina.alilbaba.com

Title - The title given to each page of information we load to the internet
Headings - This is where most mistakes are made. Firstly, check if there are different types / levels for headings in social media. For websites there are different heading H1 H2 H3 etc.

Only one H1 heading per page, unless web page is using "Sections", when one H1 heading per Section
Remember the H1 heading is your key words, along with the above, for your web page. Do not use generic words "Welcome to website"
While H2, H3, etc., headings are used by the Search Engines the H1 heading is the most important.
Website contents, keep structured language clear as covered by the previous page.
 We are seeing in Chinese social media e.g. WeChat, the following search criteria results
WeChat account tittle
Page headings
Page contents
E.g. WeChat: Searching for "Travel /  旅行" , which is a very common word, WeChat will only show results with "Travel /  旅行" in the account title. If you search for "London Tower Bridge" you will see results first with "London Tower Bridge" in the Account Tittle and then results containing these words in the page headings / contents.
Therefore, account tittle is very important.
Please create a private WeChat and try it for yourself

The use of branding may be away of overcoming this problem. If you have a brand with a unique spelling it will stop other search results showing other companies and products ahead of your business.
This only works in China if you own the registration of your band in China. Once you have this ownership you can stop any and all publication of your band on the internet
Before you start we strongly recommend that is register your band in China. Failure to do so could / will results in Chinese business registering your band and tacking over your Chinese market.
Web page last modified: May 2018