Chinese Telephone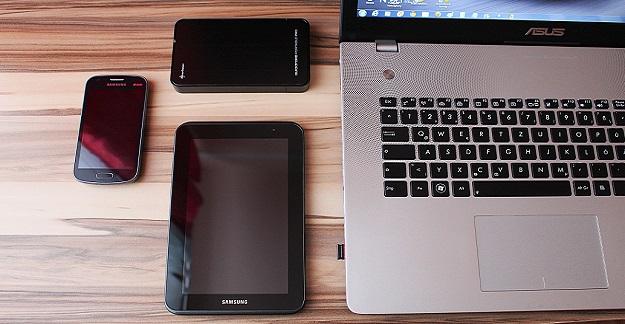 Most of the building telephone system in S&E businesses are on longer used. Most people in Business use mobiles.
It large companies a desk telephone system are still used but for internet calls only.
The mobiles are normally used over social media e.g. WeChat. As most business have a good internet correction and local Wi-Fi.
This create the same problem as with the Chinese email addresses.
Historical many old building have telephone systems already installed. If renting offices in China we recommend making sure you have good understanding of your commits are to use the systems and costs for installing / using an internet connection. In these building the rights to supply telephone services service belongs to the building.
We recommend if running an office in China you look at the possibility using Voice over IP (using the internet for your telephone calls).
There all telephone support services available in China. These include;
Telephone translation support – call centre to help translate when travelling
Customer support – first line support for your customers
Sales line
Reception services
Most service and more are available in China to support your business.
Please note: Chinese mobile users are charged a small fee for receiving calls and sometime text messages.
Web page last modified: May 2018