ICP and SP internet contents certification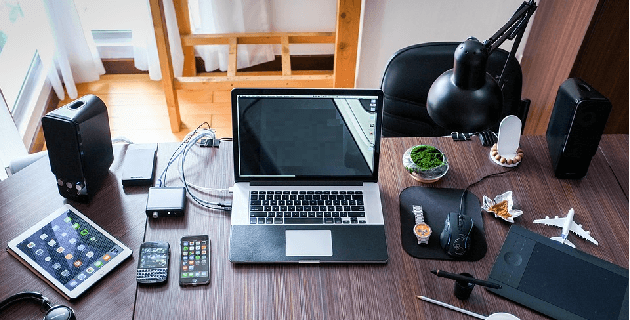 The internet in mainland China is monitored for inappropriate use.
To that end, internet contents published in mainland China is subject to review by locally and national monitoring. This review includes but exclusive to;
On-line gaming which including gambling
Pornography materials
Incorrect use / missing ICP certification.
Incorrect use / missing SP agreement
National security issues. The same as the reset world.
Internet security issues.
Inappropriate political comments
While many overseas commentators believe the Chinese monitoring of the internet is suppressive, most of the controls are there to protect the internet user. Many political comments are allowed, e.g. green issues, local corruption.
Internet contents from overseas, which includes Hong Kong, does not require ICP or SP. The internet contents will be reviewed from time to time and if not appropriate for the Chinese internet then the IP address is closed.
ICP - Internet contents provider
The certification processes in China is for internet public contents. If information is for a company internal use and not accessibility to the public then certification is not required. If a domain name is being used to access the company information over the internet then the domain name maybe need ICP certification even if it is only login screen.
In the main, the Chinese authorities monitoring internet contents based around
Domain names published on Chinese IP addresses
Public internet ports: 80. 8080, 443
A port number is a way to identify a specific process to which an internet or other network message is to be forwarded when it arrives at a server. The default for a domain name is port 80.
To that end, you can test your internet contents in mainland China on a different port before you open the public ports.
Once you open the public ports you will need a certification;
ICP – Internet Contents Publication
SP – Service Provider agreement
The certification and agreement are by domain name and Chinese IP address.
Once certification has been issued you will need to add the certification number into the internet contents footer, e.g.
苏ICP备10037052号-2
The main number is your company ICP number. The end number is individual number for each domain used by your Chinese company.
If using sub domains, you only need one ICP certification. This is how Alibaba and Tencent operate their B2B and B2C websites and social media using sub domain and therefore only require a few ICP certificates.
If there is a problem the internet contents the authorities Chinese closed by IP address. Therefore, shared IP address hosting in Chinese is not recommended, i.e. your business internet presents can be closed due to another company's ICP problem if you are sharing an IP address
The first few times you add a domain to your Chinese company profile it is best to information the ICP authorities first. They will normally response with "let us know when the public ports are open and we will review". Build up trust with the ICP authorities and find things will remove forward with few problems.
ICP certification authorities in addition to the main points above will also confirm that domain name is not in conflict with any band names registered. If it is you will be required to use a different domain in China. Another good reason to register your company brand in China at the outset.
Another check the authorities will make is to make sure your internet contents matches the terms in your companies set up, e.g. if you have medical information in your internet contents then the terms of the company must say "medical". If not, the Chinese authorities will ask for it to be removed else the IP address for your internet contents will be closed.
The ICP certification is concerned with the contents of your internet present.
SP - Service Provider Agreement
If you sell on-line, i.e. you are taking on-line payments, then your company will require SP (Service Provider) agreement in addition to your ICP certification.
We recommend that you apply for this ahead of creating e-Commerce internet contents. In doing this you find out if there is any issues before you spend time and money on an internet development project.
Any on-line sales will be subject to Chinese tax rules, regulation and product certification.
Overseas software recommendations
Software companies supplying Chinese businesses need to make sure the Chinese company does apply for ICP certificate and SP agreement if there are e-Commerce transactions. Our recommendation is that ICP and SP application is put into any agreement between the businesses.
Our other recommendation overseas software companies selling into the Chinese market; register their software with the Chinese authorities. This is like "brand registration" for software. It will protect your software from direct copying.
Web page last modified: May 2018