What is a Search Engine?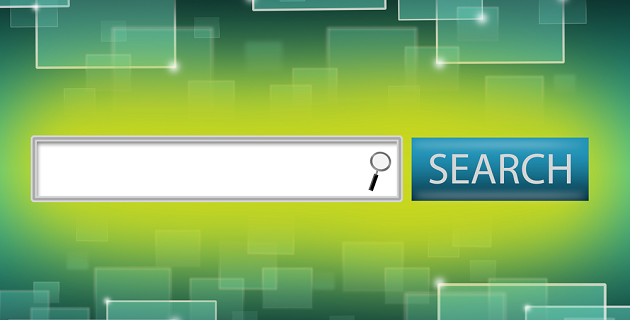 The internet world is changing. In the past we started looking for information on the internet using Search Engines.
Search Engines have been around for many years. The Search Engine with the greatest use in the rest of the world (ROW) is Google.
In China Google access is slowed down greatly. It is so slow the website may take 5 minutes plus to open. In is not blocked.
Google is the only ROW Search Engine we know that the access time is so slow it is unusable inside mainland China.
These are the main Search Engines used in mainland China.