Modern look & feel to the internet contents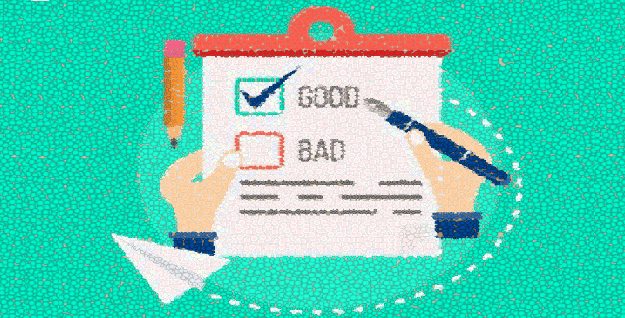 Traditionally Chinese websites are full of information using all space available on a desktop screen.
The Chinese written word is about 30% less text than English and in main does not use space as punctuation.
Therefore in Chinese you place more information on a screen of data.
Source: http://sina.com.cn

Chinese websites design has undergone major changes over the last 5 years. This is not to make the contents look "Western" in style.
This is due to the use of websites on mobiles and tablets. The design for these display formats demand mainly that the information is show in column(s) with many links between and down the pages.
Source: http://sina.cn
Due to the overheads of maintaining to different formats for Desk and mobile the Desktop format has become simplified.
Source: http://sina.cn
This "mobile / column" style of website design with the large image at the top is now very common in the China and the rest of the world.
Websites look and feel Access to China recommendations
If you developing a website for the Chinese market we recommended keeping the look and feel "overseas". Your website to look and feel does not to follow the Chinese look and feel. There is a problem in China with the Chinese knowing if the product you are looking to purchase is a "copy" product or not. By having your website keep the "overseas" look and feel will help give confidence that your website is genuine.
Note: be were of large images on international website. They can take a long time to load inside China. Given the heavy use of the public international internet correction between China and rest of world.