Chinese Automated Translation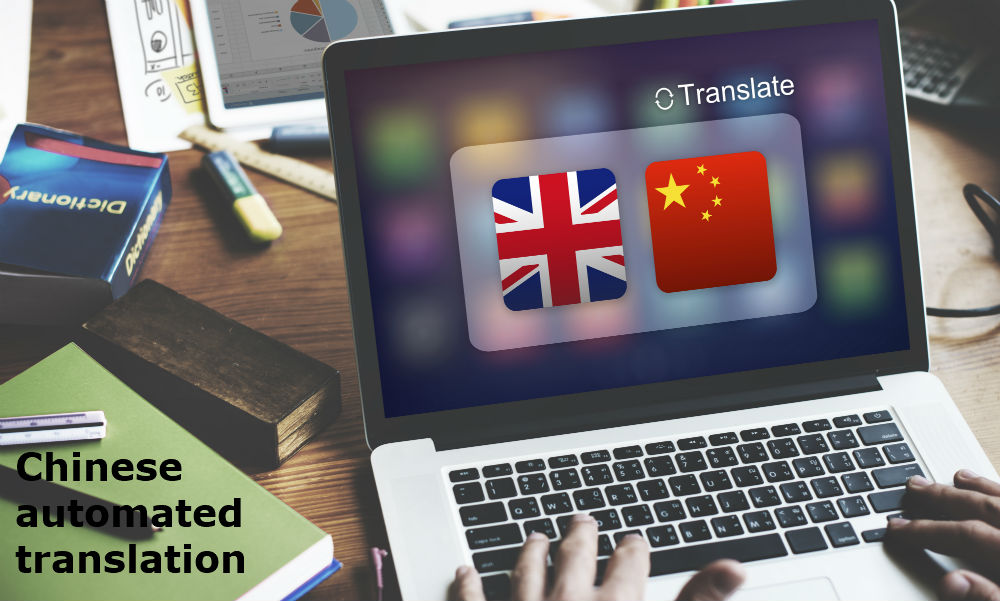 Chinese automated translation check list
Most browsers for the last 5 years, have a built in APP to translation internet contents.
Chinese people are not put off by internet content in a foreign language. The translation software used in China, in browsers, mobiles, etc, has been developed to translate Chinese to and from most foreign languages.
Not having your internet contents translated into Chinese is not issue provided;
Do not use automatic translation
Avoid complex language and structure
Remember SEO data will need translating
Transaction software, while greatly improved over the last few years, it still has a way to developed before it replace a human transaction. Unless you know it is an automatic translation it can leave the reader very confused.
Automatic translation
Whatever languages is on your internet site, do not use automatic translation. The Chinese reader will not know that they are reading an automatic translation. Your Chinese reader will see a poorly translated content which will reflect badly on your company.
The Chinese reader will use an automatic translation as when needed, e.g. Baidu automatic translation. In doing so, the Chinese reader will know that the Chinese language presented has been automatically translated and does not reflect on badly on your company.
We recommend, do not use automatic translation in your internet content. The Chinese reader will use an automatic translation as when needed, e.g. Baidu automatic translation.
Automatic translation will not help your racking in the Chinese search engines.
Complex language and structure
Your local language internet contents structure is very important if you are not fully translating your internet contents;
Based on Chinese reader of your internet contents using translation software, please consider the following;
Short sentences that are to the point, like in a Power Point presentation.
Not too much detail, detail can always be supplier on a fact sheet later or as a download.
Do use complex words or words out of there normally context
Good punctuation
avoid abbreviations e.g. min / max should be written Minimum / maximum
The above will help language translation programs greatly.
If you targeting Chinese market, we recommend you have a Chinese ready check an automatically translation. If there are any serious translation errors, please revisit your local language. Often you will find an error in a words or poor sentences construction.  
SEO Data
Search engines do not automatic translate SEO data. Search engine often have translation button on their screens. This is for end user experience, it does translate the SEO data. Therefore, the words, regardless of language, you up into your SEO is the words the search engine will index.
last modified: June 2019