The future of Chinese mobile APP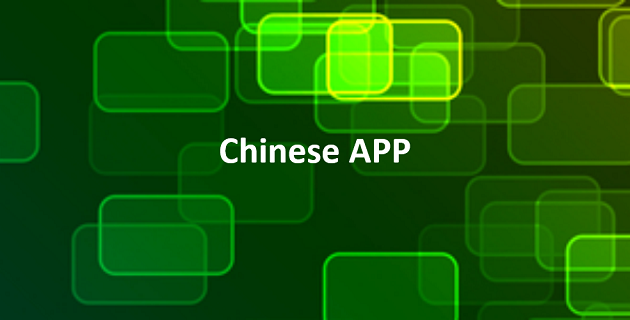 PDA (Personal digital assistant) mobiles and later tablets have been available in China and have been extensively used over the last 8 years.
To go with the extensive use of PDAs is a very large collection of APPs.
Android account for 75% plus of the PDA market in China. iOS is still losing market share to the Android market which is helped by the Huawei, China's leading telecom equipment manufacture, entering the mobile market this year with mobile that now arrival iPhone.
The local issue with APPs in China is the number available and downloaded. Many Chinese mobile users are running / run out of space on their mobile to add any new APPs.
WeChat, we understand, will be being to the market as part of the mobile IT services a "Cloud" storage" area for user to store and run their APPs. This we expect will be integrated into the QQ Messaging, QQ mail and WeChat.
While this look a good solution for the end users it will be interest to see if there are any costs for the additional APP providers or any restriction placed on the APPs that can be used in this new service.
Working alongside the local of APPs is the "Web" APP. This is where your APP is just a link to a service / APP running on the internet. The "Web" APP is helped greatly by the QR codes and social media.
Links can be sent faster around the internet in WeChat with QR codes and messaging. With the increasing amount of processing power coming on-line in China this maybe the better solution for delivering new APP going forward.
Our recommendation is to watch WeChat development in the APP market so that you are ready for any changes.
Web page last modified: May 2018