What is a Search Engine?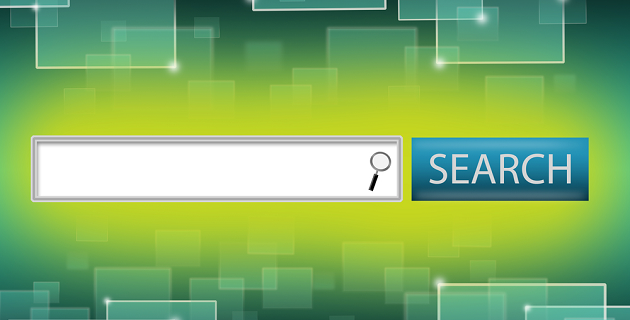 The internet world is changing. In the past we started looking for information on the internet using Search Engines.
Search Engines have been around for many years. The Search Engine with the greatest use in the rest of the world (ROW) is Google.
In China Google access is slowed down greatly. It is so slow the website may take 5 minutes plus to open. In is not blocked.
Google is the only ROW Search Engine we know that the access time is so slow it is unusable inside mainland China.
These are the main Search Engines used in mainland China.
A few overseas Search Engines make up the balance percentage of use e.g. Bing, Yahoo.
Baidu was the Google replacement in mainland China. It filled the gap left in the market by Google.
QiHoo360 originally started as 360 Internet security. Many Chinese PC install 360 to protect their PCs / mobiles from hacking. In doing so, 360 Search engine and now 360 browser is installed.
Sogou is part of the Tencent software collection. This is growing in use as it links to the rest of Tencent software product range e.g. QQ and WeChat. Given this integration with WeChat and QQ the Sogou growth in the Chinese Search Engine market could grow greatly.
The traditional Search Engine, while still important, it is operating in a shrinking market.
To understand more on this point ... what is a Search?
Please note;
Webmaster in China search engine is calling "Zhanzhang"
Web page last modified: June 2017